A new season has begun, and that means new partnerships are in the offing. Whilst Kurou makes it clear that he has eye on Kurou, Seiran and Shuuei find themselves invited to a rough group HARD GAY session. Will they withstand such an intense encounter?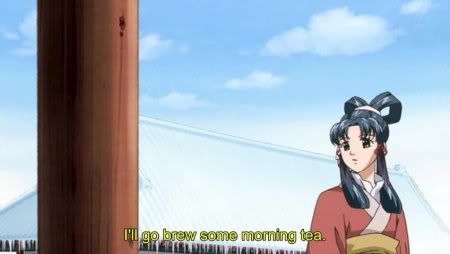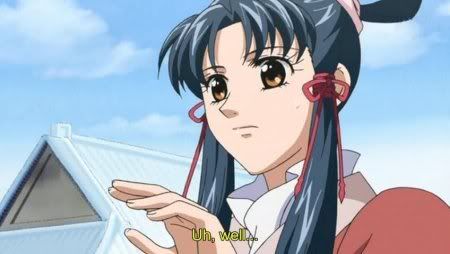 The new season begins with Shuurei's greatest trial- drinking Shouka's tea.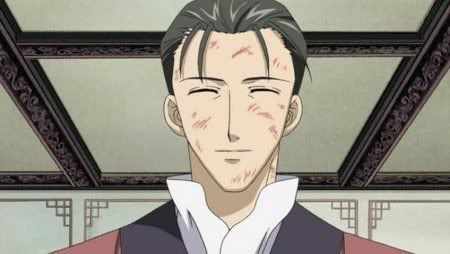 Making tea is no easy task if you do it with your eyes closed.

("I must not falter! I'm the main character, so this tea must surely not be fatal!")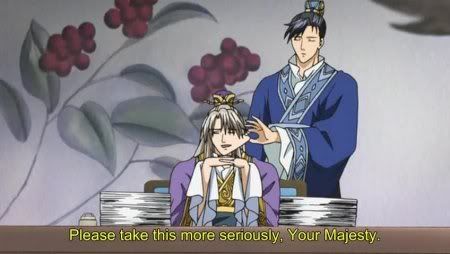 Shuuei becomes annoyed when Ryuuki refuses to concentrate on their HARD GAY session.

"Sorry, I was just reminiscing about this great HARD GAY I had with Seiran the other day."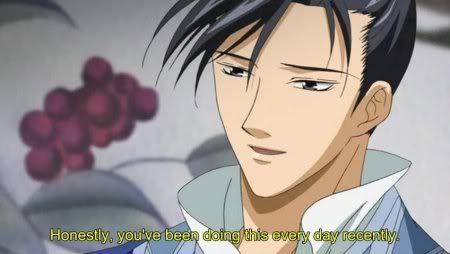 "You have to stop dwelling on past HARD GAY and live in the present."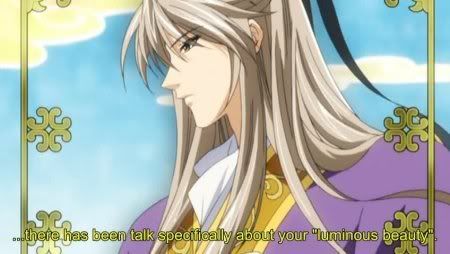 "There are many more prospective lovers who are interested in HARD GAY with you."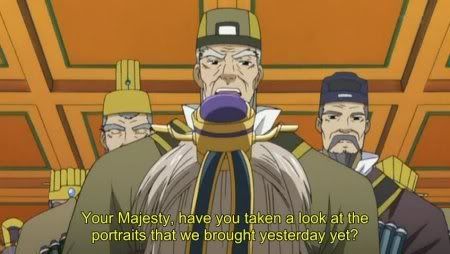 Some generics arrive to ask if Ryuuki has looked at their match.com profiles and arranged dates with them yet.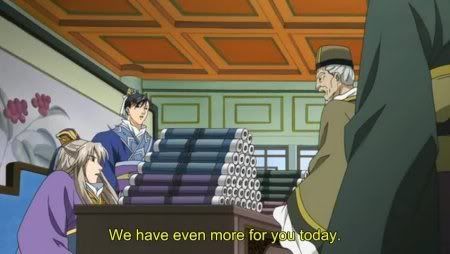 "Here are even more HARD GAY requests."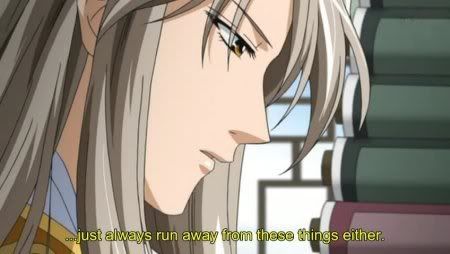 "I can't avoid sleeping with ugly old generics forever."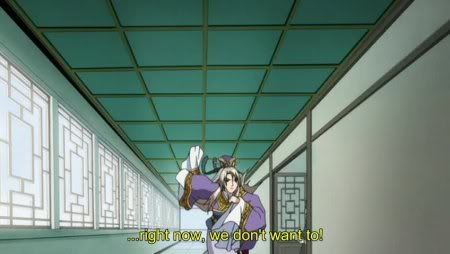 "Even so, you can't blame me for putting it off!"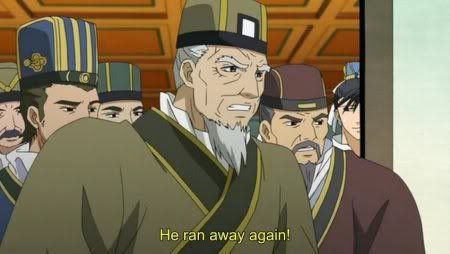 "Damn- it's another few nights of frustration for us!"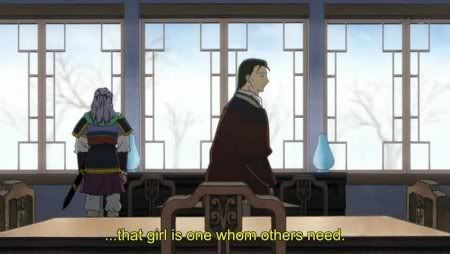 "Shuurei is the main character- we are just supporting personalities in her story."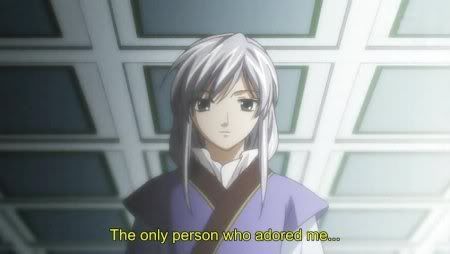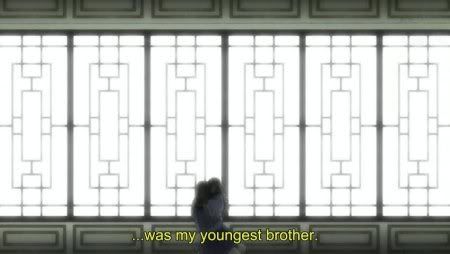 Yes, Seiran, I think we've heard this once or twice before.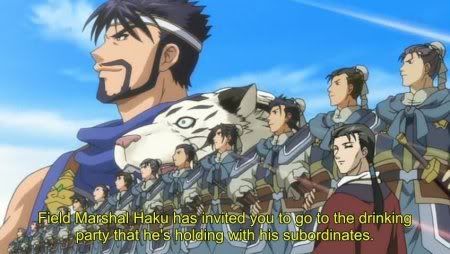 "The subordinates were all ordered from Build-A-Generic Workshop."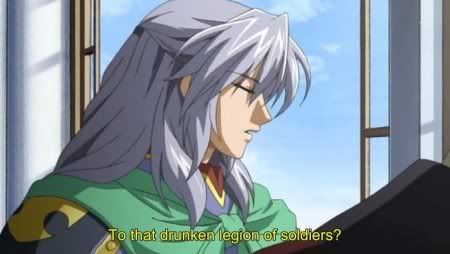 "You want me to go and join their group HARD GAY?"

"Sure, why not- I checked your diary and I didn't see any prior engagements."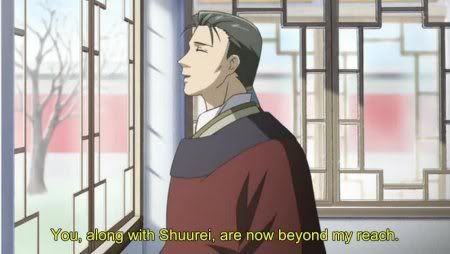 "I appreciate that my time for HARD GAY and BI with you and Shuurei is most likely over now that there are many more characters in the series."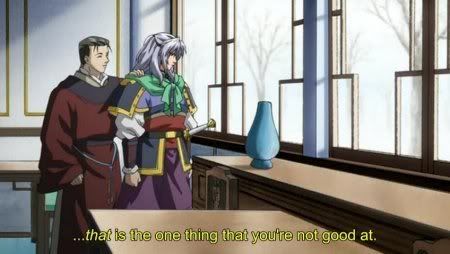 "And I've noticed you aren't very good at group sessions- you need the practice."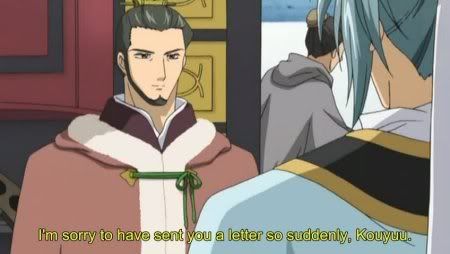 "…but I needed HARD GAY urgently."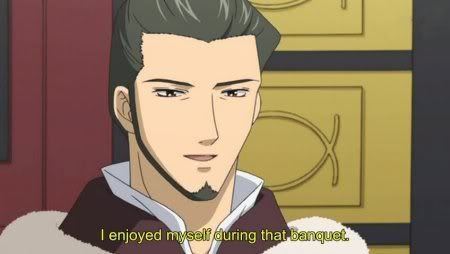 "And I remembered how good you were when we were together the other day."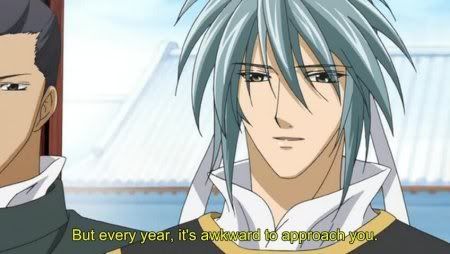 "I've often wanted HARD GAY with you, sir, but I was too scared to ask."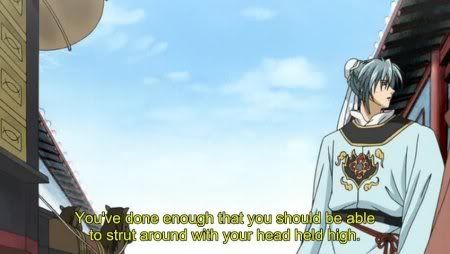 "You have already proven yourself a capable man of HARD GAY."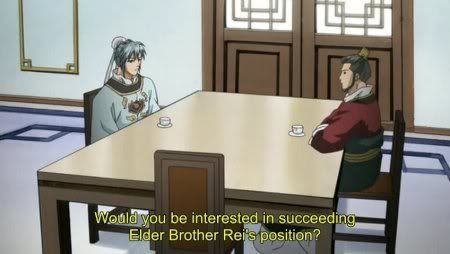 "In fact, I would like you to eventually replace Reishin as my regular lover."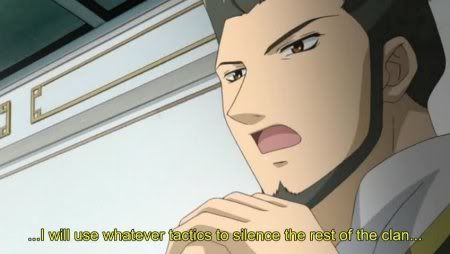 "…bribes, HARD GAY, you name it…"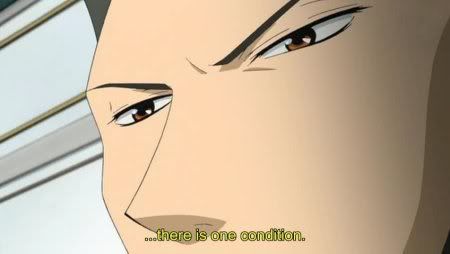 "Only by getting married can you quell rumours of our HARD GAY and keep my reputation intact."

"You know how I feel about women, yet you expect me to do this!?"

"BI with you two is always so taxing."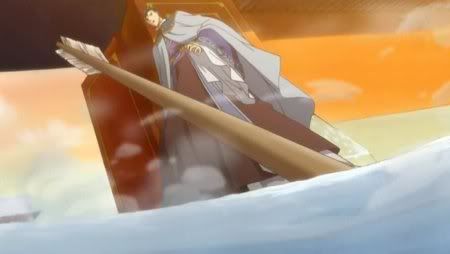 Elsewhere, Shuuei gets a taste of unexpected Arrow.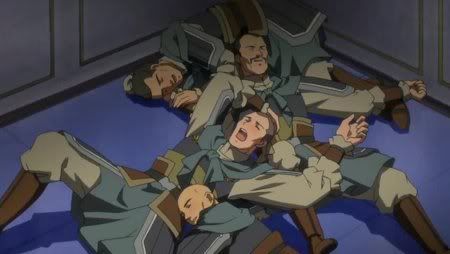 The generics are passed out after an intense group session.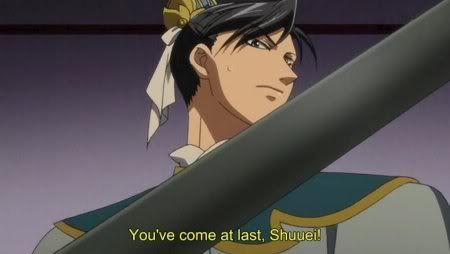 Haku quickly takes the opportunity to have Spear with Shuuei.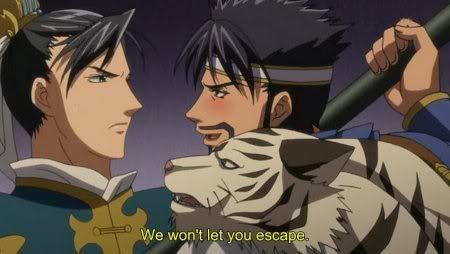 "You're in for a night of passion, my boy."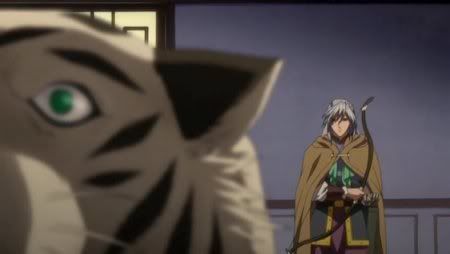 Seiran patiently waits his turn, having already satisfied himself with Arrow.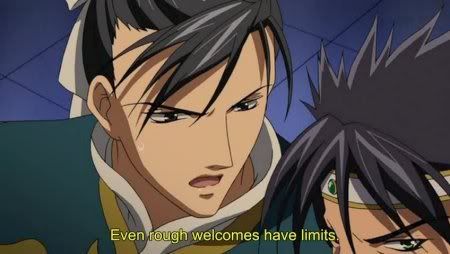 "I prefer a more refined HARD GAY."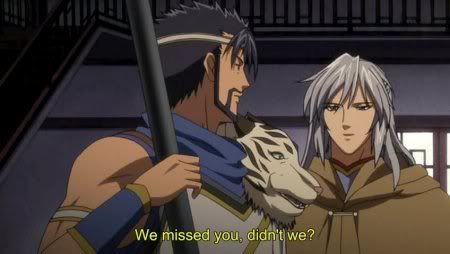 "Ah, but Shuuei, it's not the same without you."

Shuuei takes a moment to curse the existence of STRAIGHT.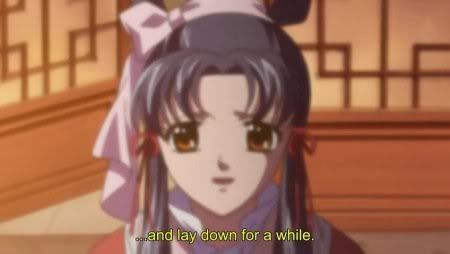 Kouyuu is shocked at the second mention of STRAIGHT in a day.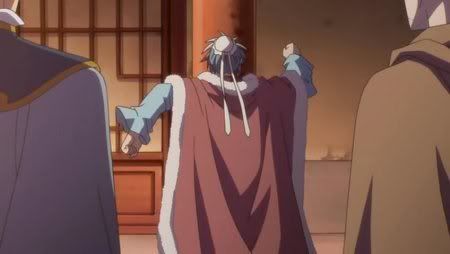 So shocked, in fact, that he runs off for some quick Pillar.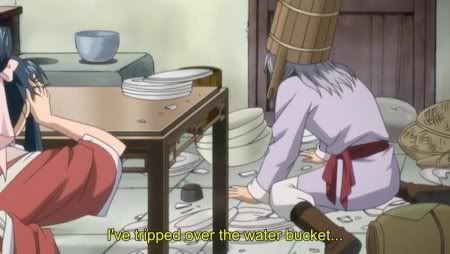 Seiran demonstrates the latest fashion in Saiunkoku- the Bucket Hat.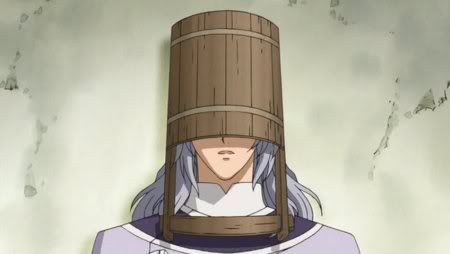 Get that unique Saiunkoku look with the Bucket Hat, available from all good clothing retailers.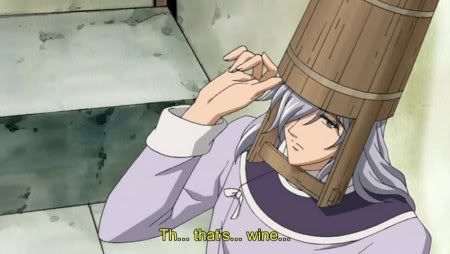 Look suave and sophisticated like Seiran with the Bucket Hat!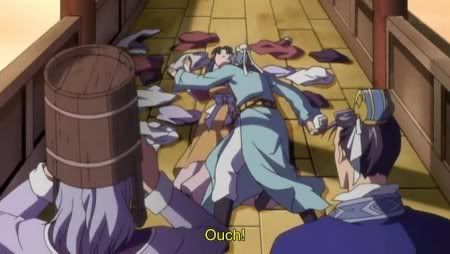 Kouyuu is so drunk that he accidentally has STRAIGHT.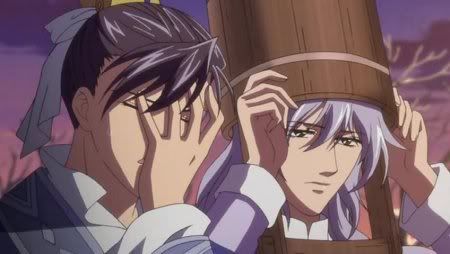 The Bucket Hat, appropriate for any and all situations!

It can even be taken off to function as a bucket!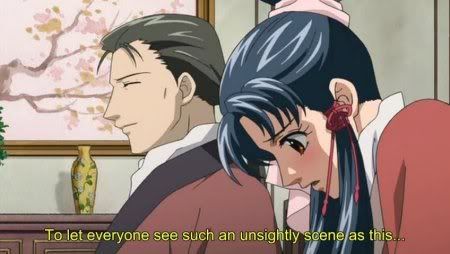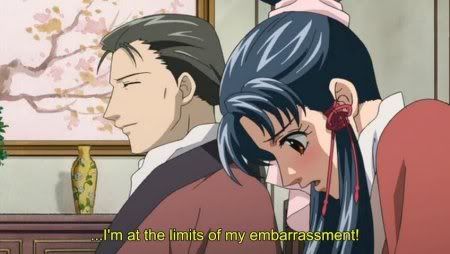 Shuurei is embarrassed that everyone saw her having STRAIGHT.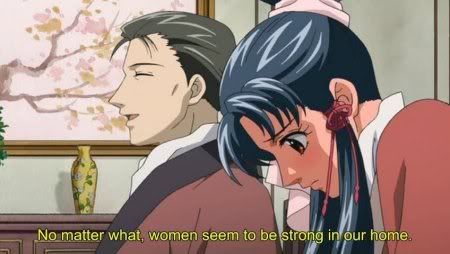 The onlookers agree that Shuurei's stamina was impressive.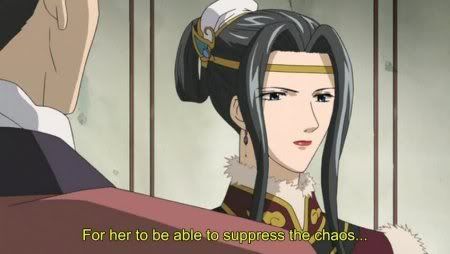 "Truly, she surpasses even Liu Bei!"

"There is nothing in the world- not love, money or anything else- that surpasses these manjuu buns."