Before she met Nadie and learned about BI and HARD YURI, Ellis was once indoctrinated in the ways of STRAIGHT by Professor Schneider. As a man of such diverse tastes as HARD GAY, cybersex and little girls, it seems inevitable that Schneider will tire of Ellis as she grows older- but could she be the catalyst that sees him making the fateful decision of denying Rosenberg HARD GAY?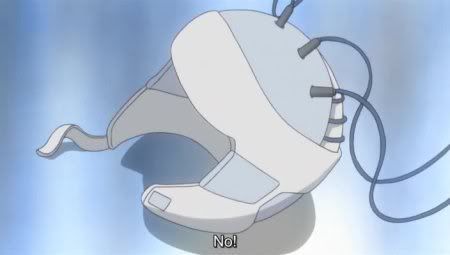 "I'm sick of playing The World:r2! It's boring!"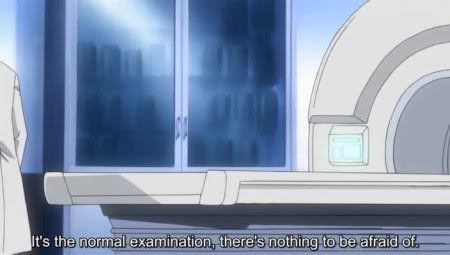 "Very well, then, let's move onto the STRAIGHT!"

"I've always been gentle with my Liang, haven't I?"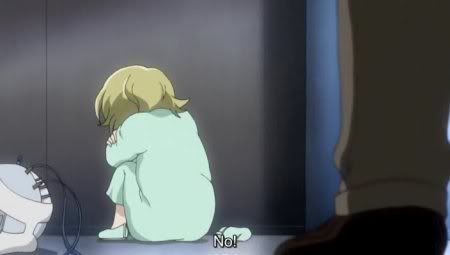 "I don't want STRAIGHT!"

("Oh well, back to the computer- cybersex never lets me down.")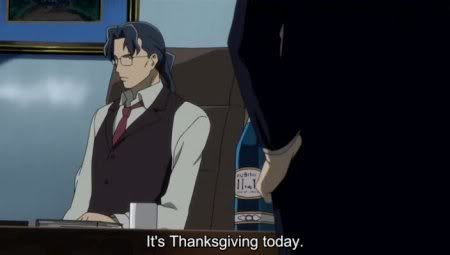 "How about some HARD GAY to celebrate?"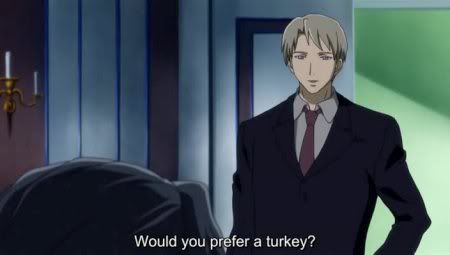 "Or would you rather have a 'turkey', by which I mean woman?"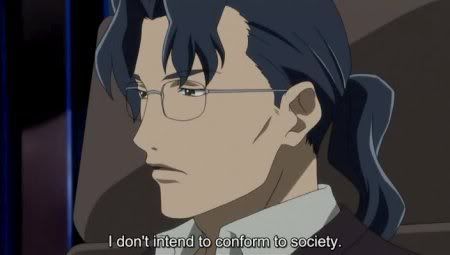 "I'm only interested in men, little girls, and online chatrooms."

"It seems I already know your tastes well, Professor."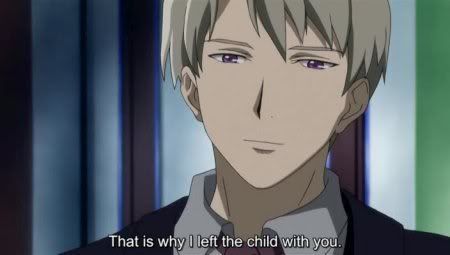 "That is, after all, why I gave you a little girl."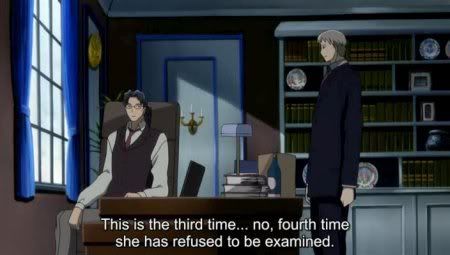 "Yes, but she has no interest in STRAIGHT with me!"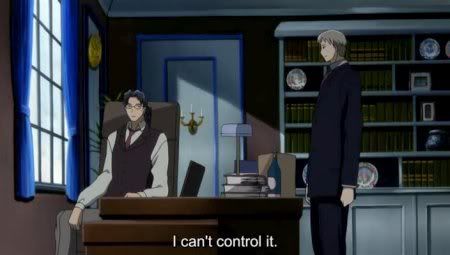 "My Liang demands release, damn it!"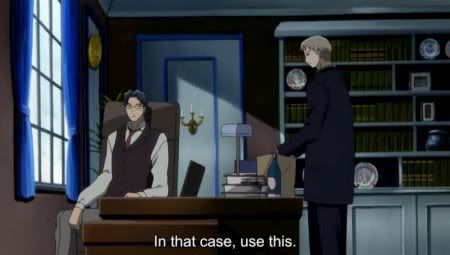 "Ah, I think you'll find these bondage items to be of use, then."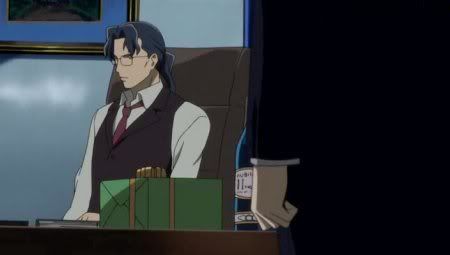 "Consider them a gift."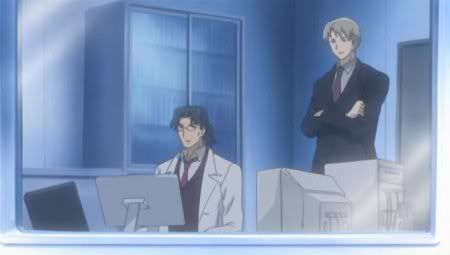 "Thank you- in return, I'll show you this top secret chatroom before you go. The men in here are really up for it."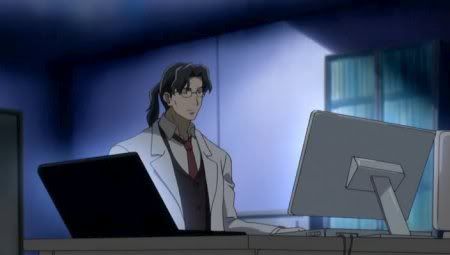 "Ah, porn- was there ever any better use for the internet?"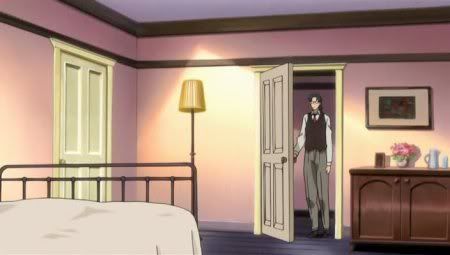 "Now to Ellis' room to round off the evening with a touch of STRAIGHT."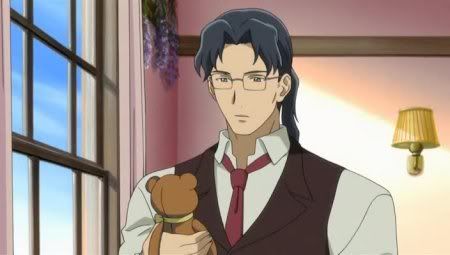 "Damn, could it be that she rejected me because this bear is her lover?"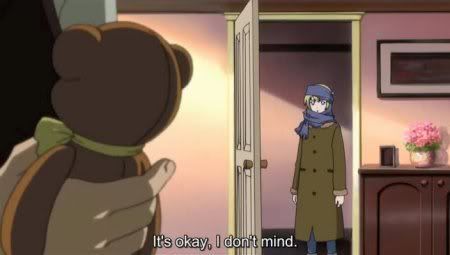 "Ellis, I have to ask you something- is there anything between you and this bear?"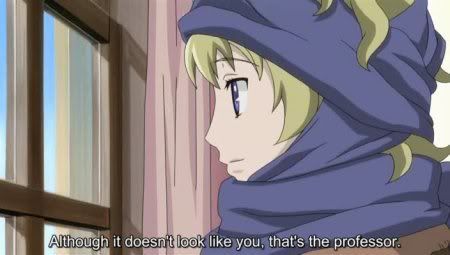 "I think of that bear as you, Professor."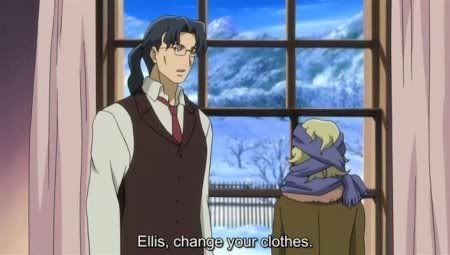 "Aw, how sweet- now get ready for STRAIGHT."

"I'll be waiting downstairs."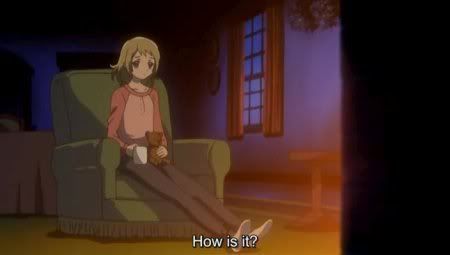 "So, what do you think of my Liang now?"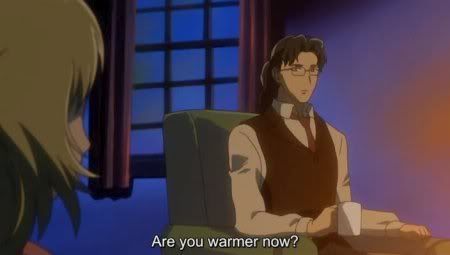 "Did it warm you up?"

"She still seems reluctant to have STRAIGHT."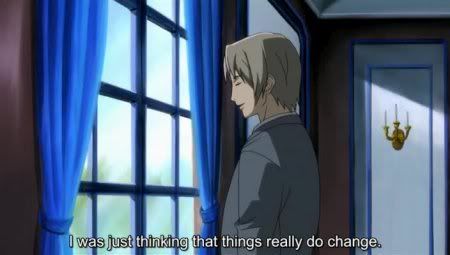 "I'm amazed that STRAIGHT with her has kept you occupied for so long."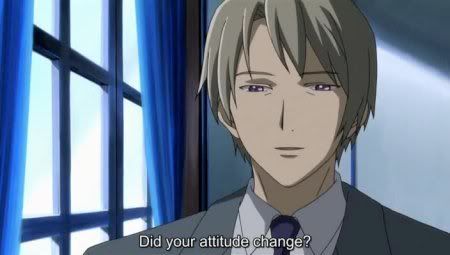 "Have you gone off HARD GAY, perhaps?"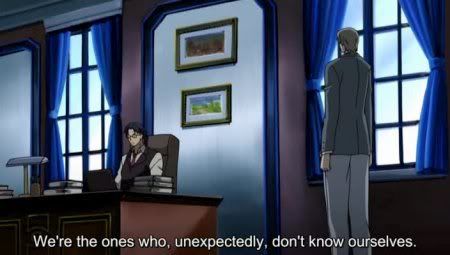 "I don't know…sometimes I find that Liangs don't excite me the way they used to."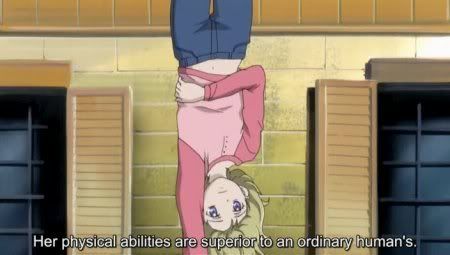 "Ellis, on the other hand, offers a solid experience in the bedroom."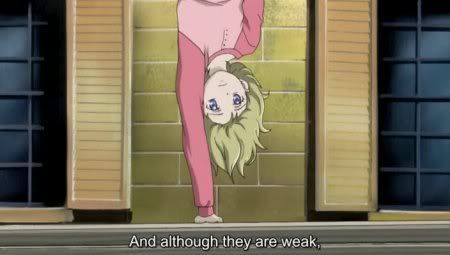 "I admit that her climaxes are weak, but they are enough for me."

"Is giving up HARD GAY for this girl what you really want?"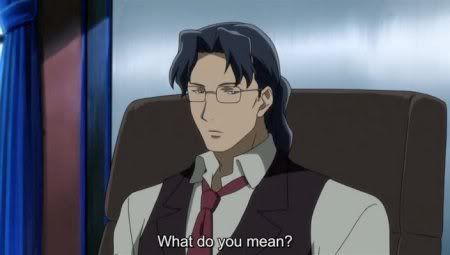 "Who said anything about giving up completely?"

"You're too far gone into the world of STRAIGHT to come back to our side now, Professor."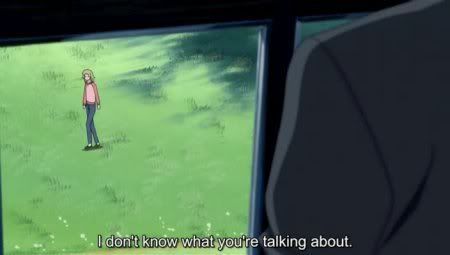 "That's a lie!"

"Get out of here!"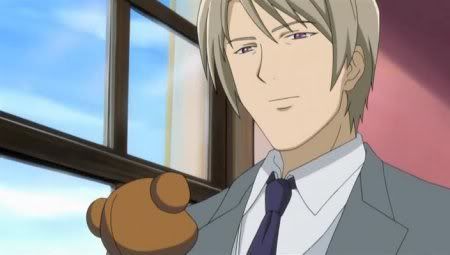 "Everything that has happened is the fault of this bear!"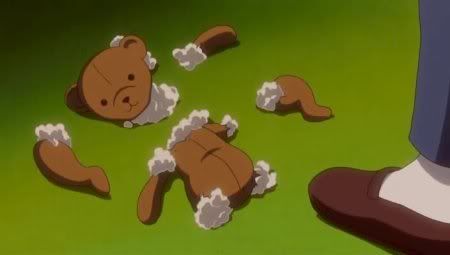 "Die, bear!"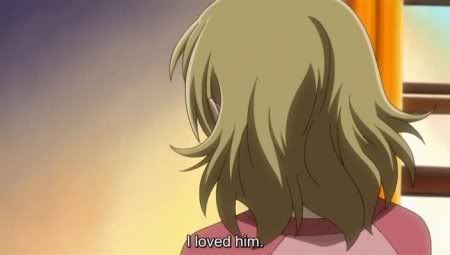 "That bear was everything to me!"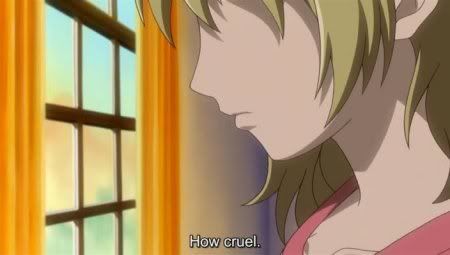 "Whoever did this will pay!"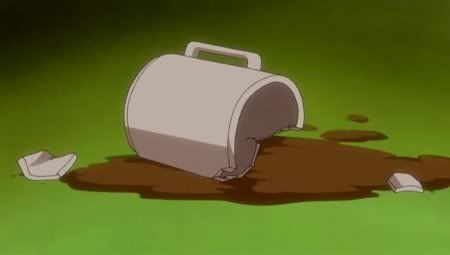 "The culprit was this cup of coffee- and now justice has been served!"

"That was another good STRAIGHT session."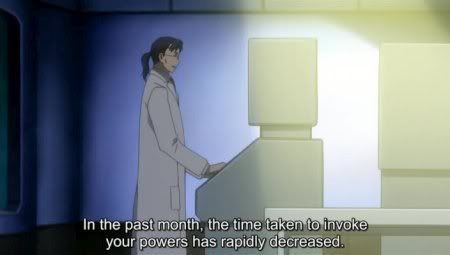 "We can reach a climax much faster now."

"Ellis only wants STRAIGHT with me!"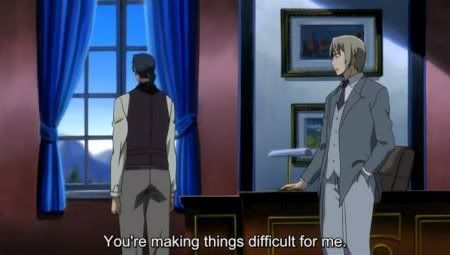 "You were supposed to train Ellis up into someone we all could have STRAIGHT with- how am I going to explain to my bosses why they aren't getting any?"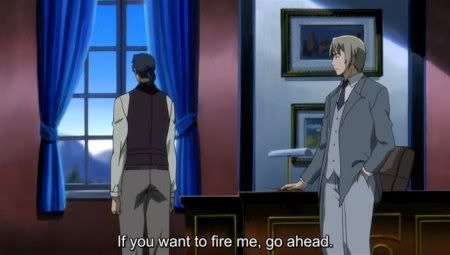 "It won't make Ellis any more inclined to service you."

"Well then, if you're so secure in your relationship with her, why not show her the outside world and see what she decides then?"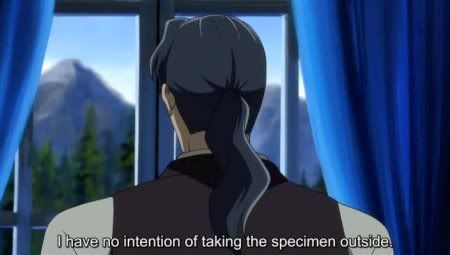 "Nonsense! Ellis has everything she needs right here!"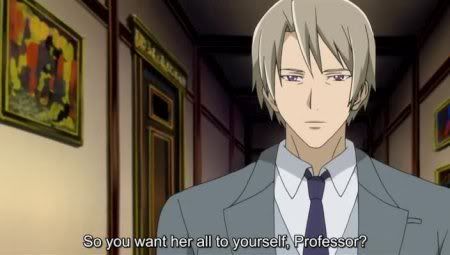 "I see what you're trying to pull here, Schneider."

"I'll make you pay for denying me of both HARD GAY and STRAIGHT!"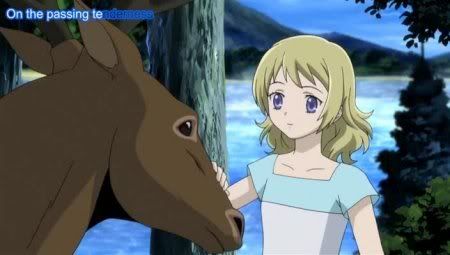 Having said he wouldn't take Ellis outside, Schneider immediately does so anyway, giving her her first taste of Deer.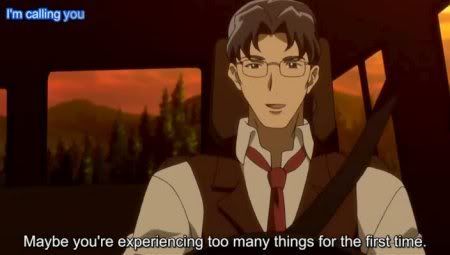 "I hope all those new techniques we saw today weren't too much for you."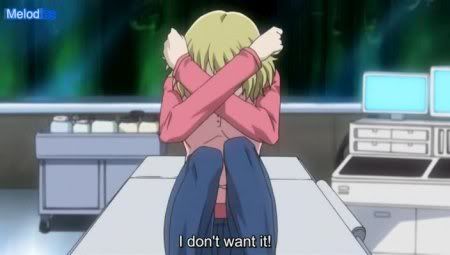 "I'm sick of being forced to have STRAIGHT with you, especially now that I've been outside and see all the different methods available."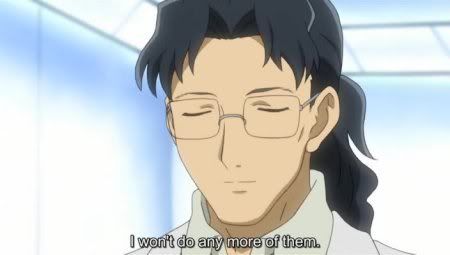 "Fine, we'll stop the STRAIGHT- I guess these days couldn't last forever."

"Thank you so much! Let's have STRAIGHT to celebrate!"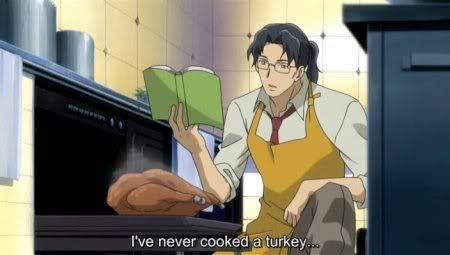 That much is self-evident.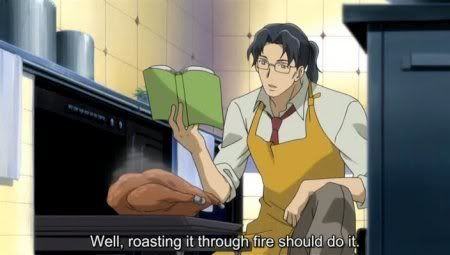 Pardon my ignorance in these matters, if you will, but shouldn't the oven door be closed?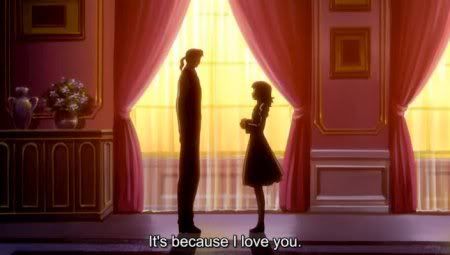 "Professor, even though you kept me here and forced me to have STRAIGHT all these years, I love you."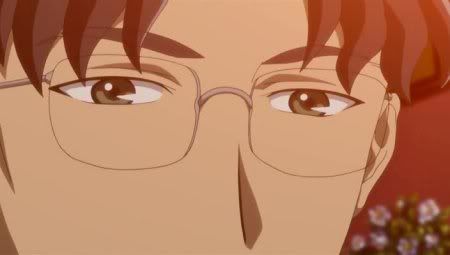 ("Yes- my conditioning has worked!")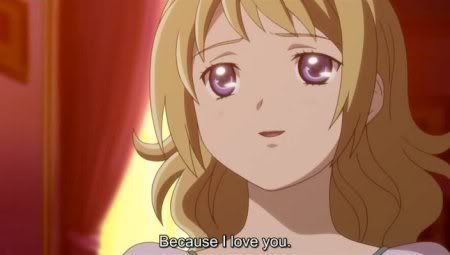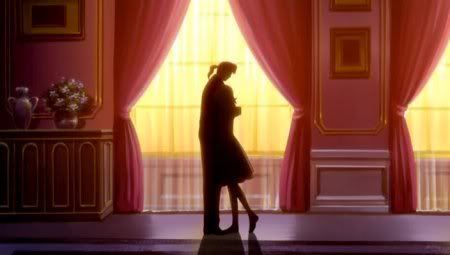 "I know I said I didn't want STRAIGHT with you, but now I realise that a life without STRAIGHT is empty!"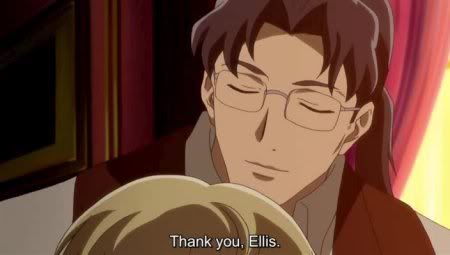 "I knew it was just a reactionary phase- and I will try to be gentler from now on."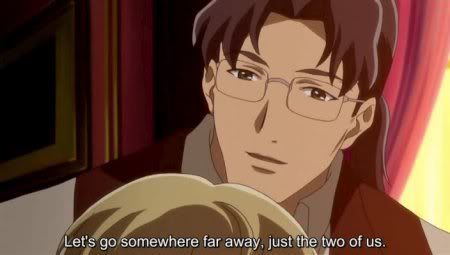 This sentence is like an automatic death sentence for whoever says it.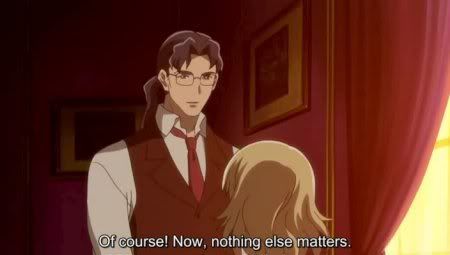 As is this one.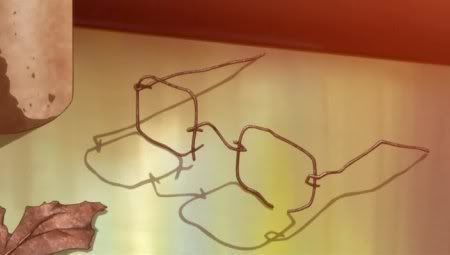 Farewell, Professor.